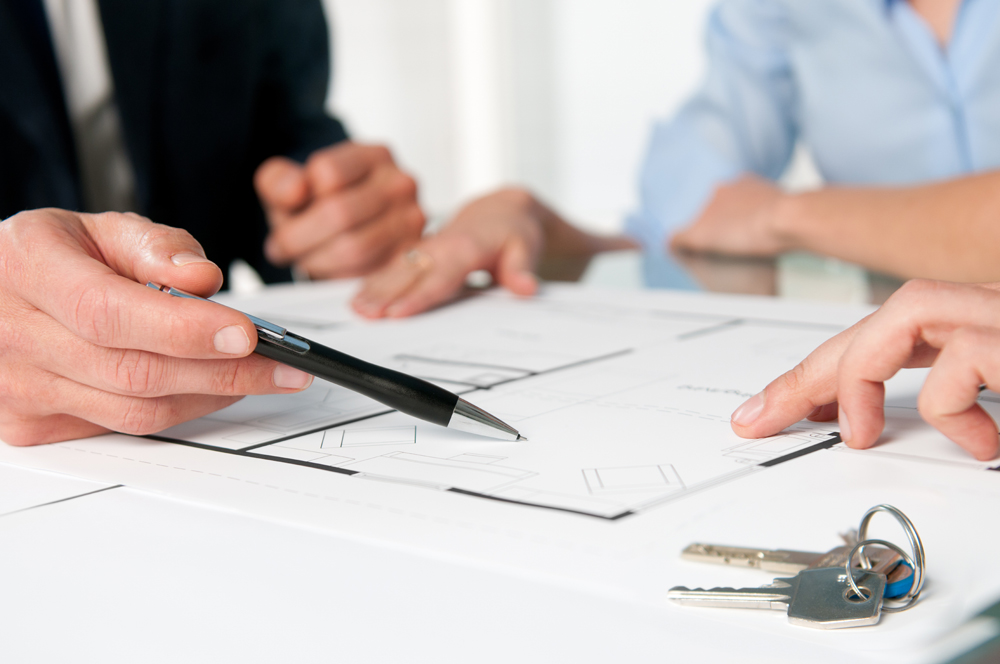 Vanguard Title & Escrow, LLC
Vanguard Title & Escrow, LLC is a Florida Real Estate Attorney operated residential and commercial real estate settlement services provider. Our company is committed to performing accurate and professional title and closing services throughout all of Northeast Florida, including Jacksonville, Orange Park, Fleming Island, St. Johns, St. Augustine, and Ponte Vedra Beach.
Our office is conveniently located in the heart of Mandarin on San Jose Boulevard just north of the Julington Creek bridge. Our location provides ample on-site, free parking. We offer closing services in our comfortable and professional office, or we can close at a mutually agreed upon secure location.
Vanguard Title & Escrow's goal is to achieve an accurate, stress free and enjoyable closing experience for all participants in a real estate closing.
Residential Real Estate Services
Vanguard Title & Escrow, LLC, understands that home sales transactions are big events in the lives of the sellers and the buyers, so they are treated as such. From the initial title order through closing, Vanguard Title & Escrow keeps all parties to the transaction in the loop. We even rectify title issues up front so you won't have to worry about them.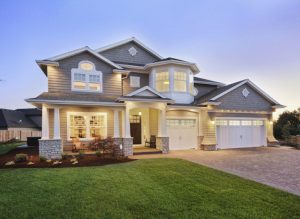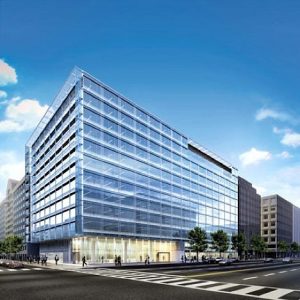 Commercial Real Estate Services
Commercial real estate professionals expect an experienced title and closing company to handle their transactions. Commercial real estate transactions can be the most complicated property transactions. Without experience, title issues like 1031 exchanges, cross-collateralization, deed restrictions, and lien subordination matters can delay a closing for weeks or more. That's why Vanguard Title & Escrow's knowledge and experience, including its licensed Florida real estate attorneys, is so valuable. No matter how difficult the title issues may seem, Vanguard Title & Escrow has the experienced real estate attorneys and staff to help overcome even the most complex commercial real estate transaction.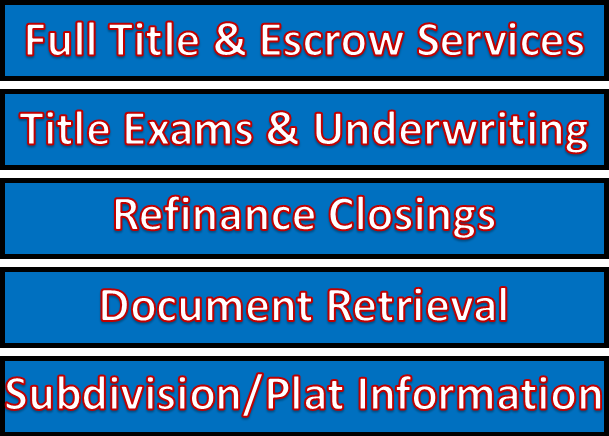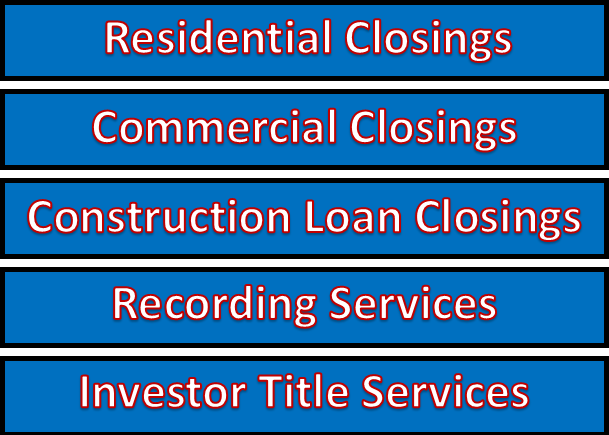 Main Office Location
Vanguard Title & Escrow, LLC
12276 San Jose Blvd., Suite 730B
Jacksonville, FL 32223
Phone: 904-479-3700
Fax:   904-701-6255
Multiple Closing Locations Throughout Northeast Florida
Contact Vanguard Title & Escrow